A Flexible Solution
Bench 2 Bench is built around the idea that custom, ultra high density interconnect (UHDI) flex circuits require special expertise and handling, unique engineering considerations using a variety of materials, and a close working relationship between customer and provider.
The better we understand your needs, the better we can cater our technology and recommend materials, finishes and processes to fit those needs.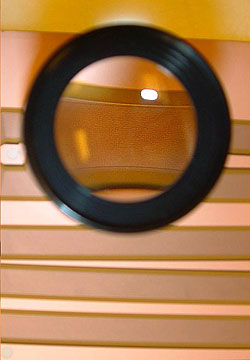 Risk Free
Bench 2 Bench 30,000 facility is owned outright, with no debt. The two sister companies also allow for excellent risk management in the case of a natural disaster.
UHDI
Ultra thin materials, and fine features means more real estate on the flexible circuit. Features and product thicknesses are measured in microns (much smaller than the mils/industry standard) and are nearly invisible to the unaided eye.
Variety of Finishes & Value Added Services:
Wide variety of finishes including copper, tin, lead, gold, nickel and OSP.
Value added services include stiffeners, RFI shielding & lead free solder for RoHS compliant orders.